Enjoy your first visit to Jericho Dental Centre, your Langley community dentist! We offer family, cosmetic, and emergency dental services!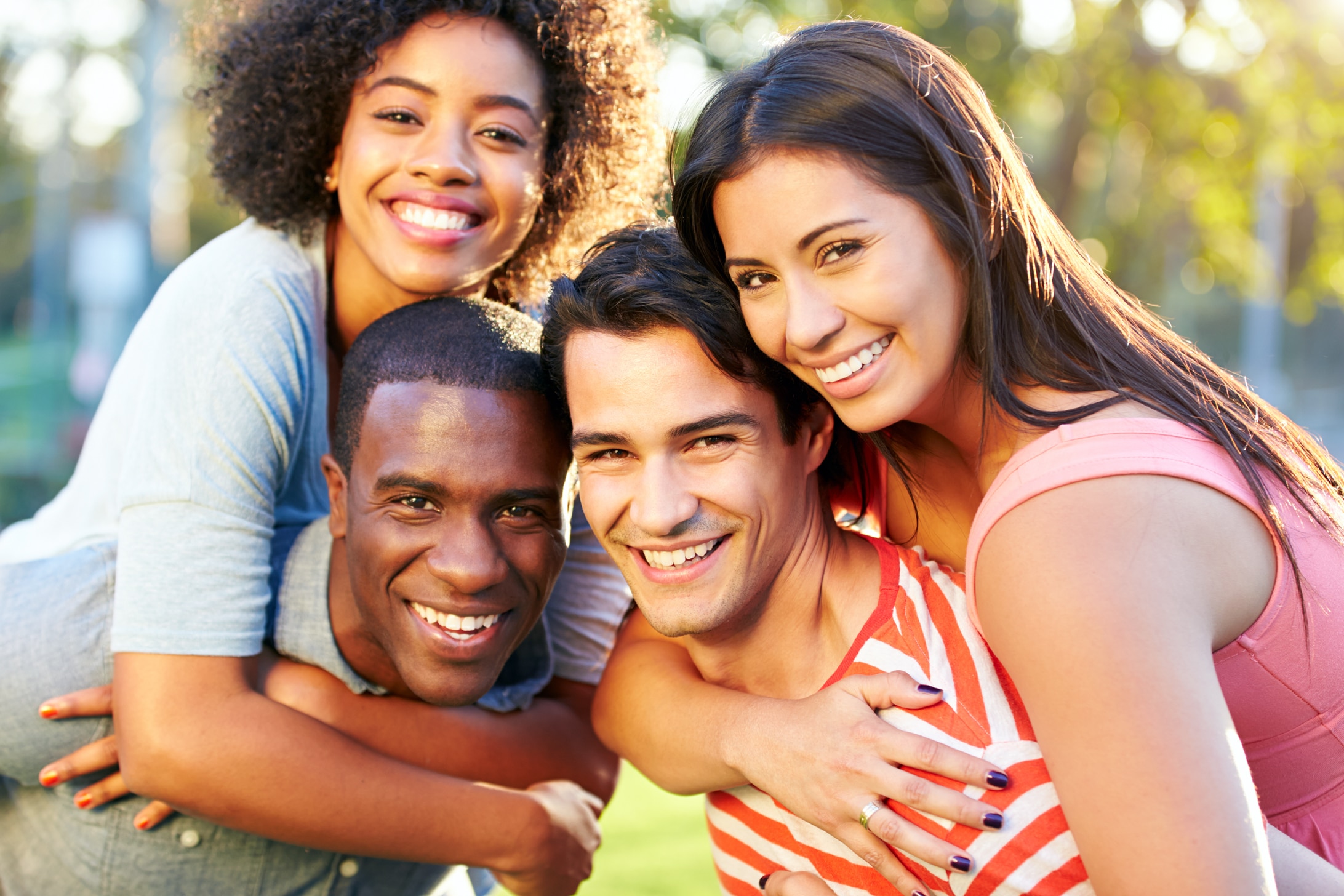 At Jericho Dental Centre, we are committed to providing you with an efficient, friendly, and soothing dental experience. The first step towards a good dental experience is making you feel comfortable and cared for by our professional dentist and our entire dental team. We take pride in delivering excellent patient and dental care, by always being there for you all through your dental treatment process. We value our patients and we're highly committed to their satisfaction.
Your first dental visit will include the following:
A full dental check-up:
Checking your oral cavity thoroughly and making sure there are no signs of disease or any abnormalities.
A thorough and professional dental cleaning:
Cleaning of plaque, tartar, and bacterial build-up on the teeth and around the gum line, which is otherwise hard to clean by regular teeth brushing at home.
Digital Dental X-Rays:
Scanning for any signs of dental problems that are otherwise not noticeable to the naked eye and keeping a record of your scans for future reference.
Digital Pictures:
Using our intraoral cameras, we take pictures of the inside of the mouth to educate our patients while they're going through treatment.
To book your first visit to Jericho Dental Centre call 604.39.0211 or use the online form below.
Get a GIFT CARD to a Coffee Shop with Adult Dental Exams, X-rays and Cleanings!
New patients at Jericho Dental Centre get a GIFT CARD to a coffee shop with any adult dental exam, X-ray, and cleaning!