Dr. Snehal Shah – your Langley dentist accepts implant crowns cases and works closely with a team of excellent periodontists and prosthodontists.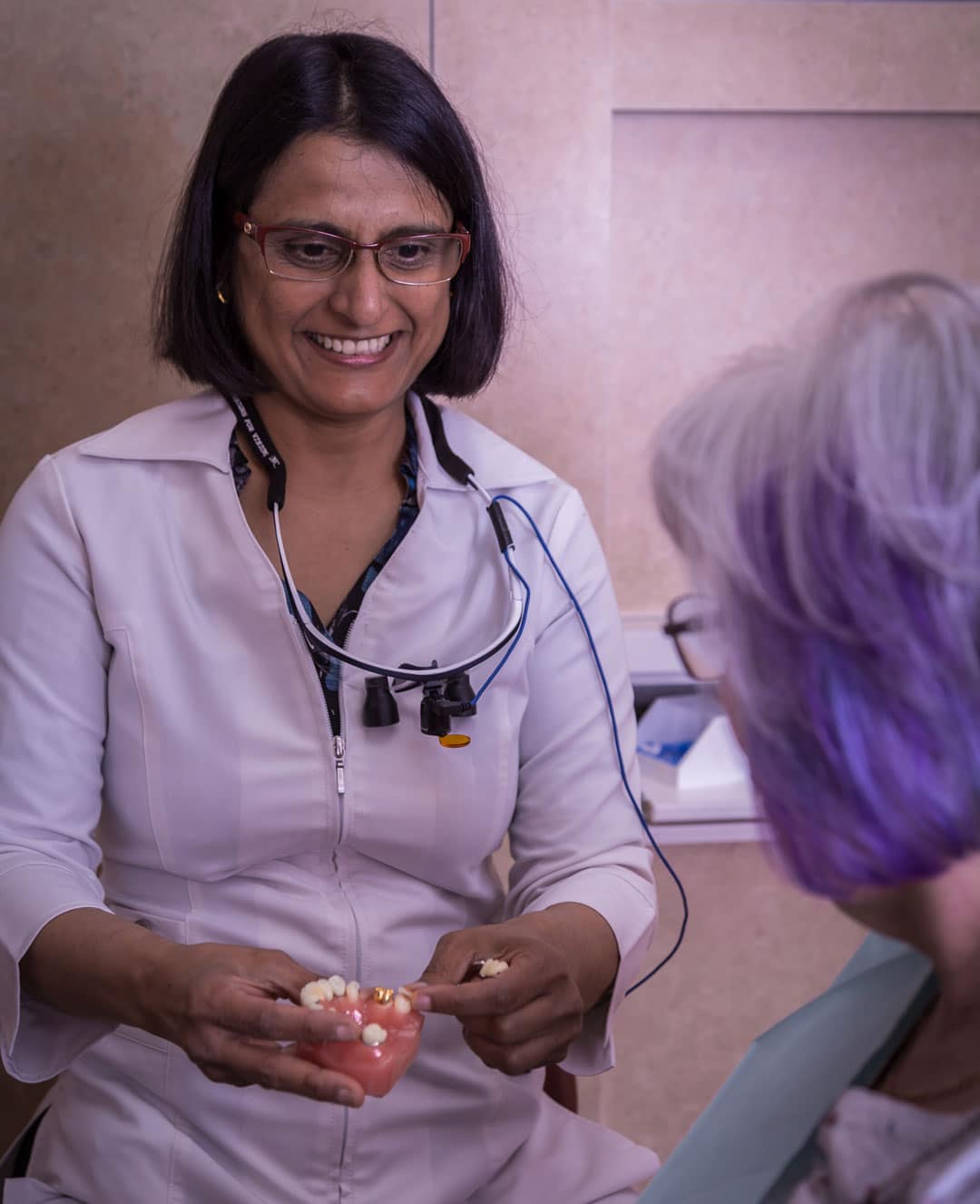 ​At Jericho Dental Centre we do our best to take care of all your dental needs. When necessary, we refer you to highly skilled and experienced dental specialists to guarantee you're receiving optimal dental care.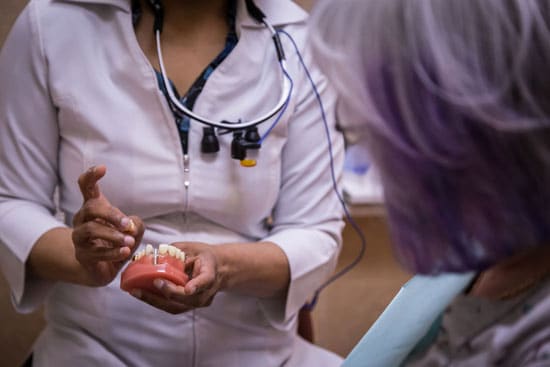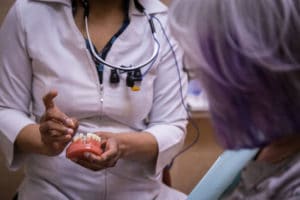 At our Langley, BC, dental office, we accept implant cases and work closely with a team of excellent periodontists and prosthodontists to guarantee your implant treatment goes as desired. For replacing missing teeth, or implant procedures in general, Dr. Snehal Shah assesses your case and refers you to the most suitable specialists accordingly, who takes care of your implant placement procedure. Once the dental Implant Crowns are secured in place and ready, Dr. Shah places your implant crown at Jericho Dental Centre to restore your tooth to its shape, size, and function.
With constant participation in continuing education, especially implant restoration courses, Dr. Shah makes sure to provide her patients with the ultimate dental experience and the latest that dentistry has to offer.
If you're looking for implant treatments at Langley, BC, call our dental office at 604.539.0211 or use the below online form to schedule your appointment!